City Gates Events is owned and operated by Patricia and Brett Keller. Under the tutelage of Brian and Kandy Roth (former Kennedy and Associates owners in San Diego County), Patty and Brett learned the detailed process of effective event management and branched off to manage their own street fairs in 2012. They bring over a decade of combined festival management experience as they launch City Gates Events. This husband/wife team, working in close partnership with their clients, design high-quality festivals that bring the community together, create connections, and encourage commerce.
To serve our clients, vendors and artists, and the public at large by providing professional, worry-free festivals and events which strengthen the community and celebrate the entrepreneur.
Beginning in 2012 in Del Mar with the Taste of Del Mar and Artisan Stroll, Patricia's events in San Diego County have served clients in several cities – Cardiff (Cardiff Dog Days of Summer), Carlsbad/La Costa area (Art Rhythm and Wine at The Forum), San Marcos (San Marcos Spring Fling, San Marcos Harvest Fest and Street Fair, San Marcos Artisan Markets), Encinitas (Encinitas Oktoberfest), Vista (Vista Strawberry Festival) and in Carlsbad (juried fine arts festival Carlsbad Art in the Village as well as a series of juried artisan markets – the Carlsbad Makers Market/Crafter's Showcase.)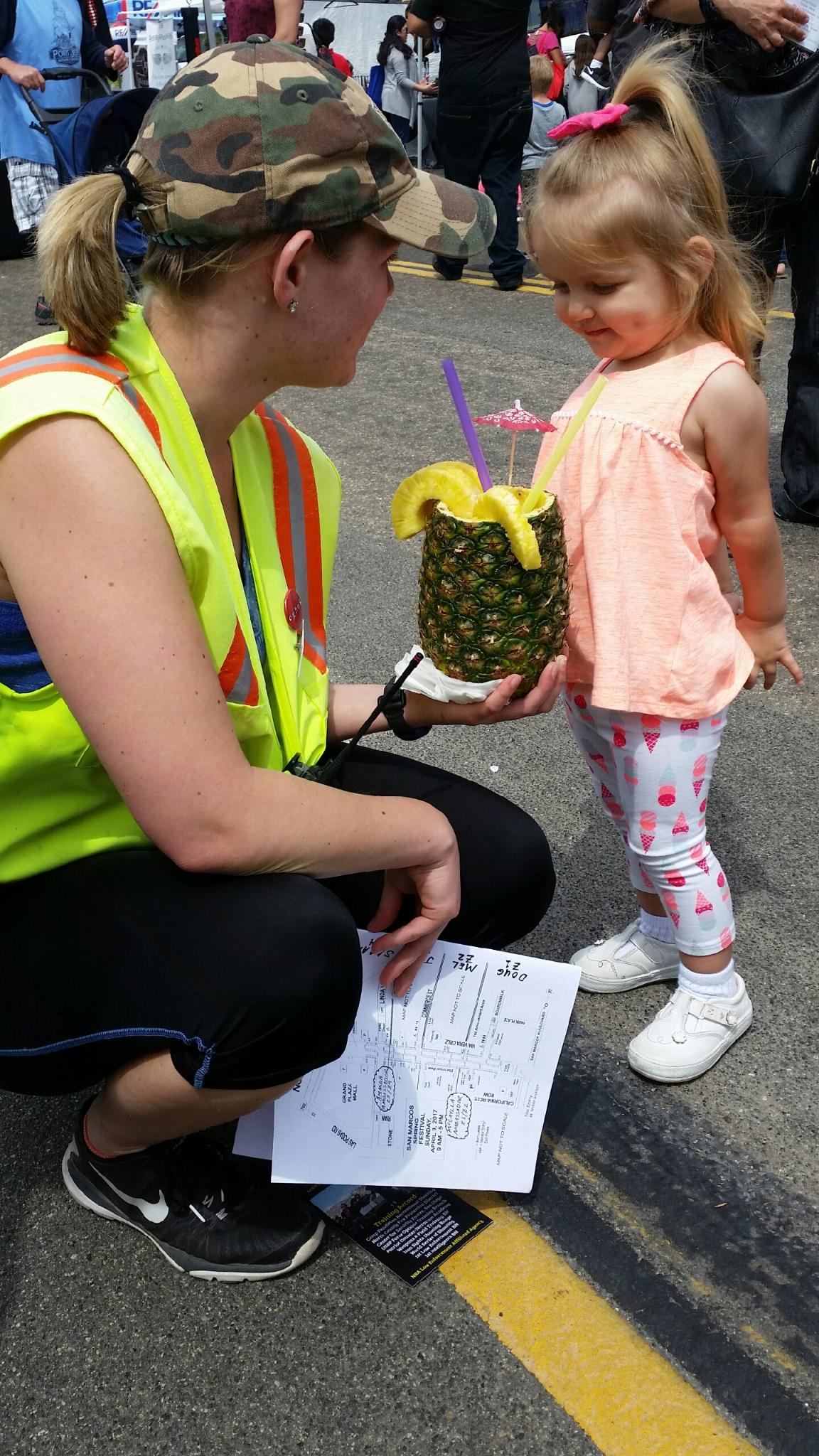 Municipal Events
Who doesn't love a good ol' downtown street fair? These larger venues are great community gatherings that feature everything from the carefully crafted jams and jellies from our cottage food industries to great offers on solar panels or kitchen remodels and everything in between. Streets lined with vendors, food courts, beer/wine gardens, stages, and carnival rides are some of the elements that are carefully laid out in our work in festival management. Starting with initial brain-storming with our clients (always fun!) and solicitation of the first vendors – until the last street is swept after an event and the lights turned off – our management team offers worry-free results.
Art Festivals
City Gates Events comes alongside our clients to provide the entire artist/artisan interface and handle the logistics of juried art and artisan events including day-of-event management and staffing so that our clients can focus on the creative themes and branding that are unique to their own cities and communities. Our work on the details frees them to focus on the creative; and our desire is to provide venues which showcase and promote the work of all creatives – artists and artisans alike – in the southern California region.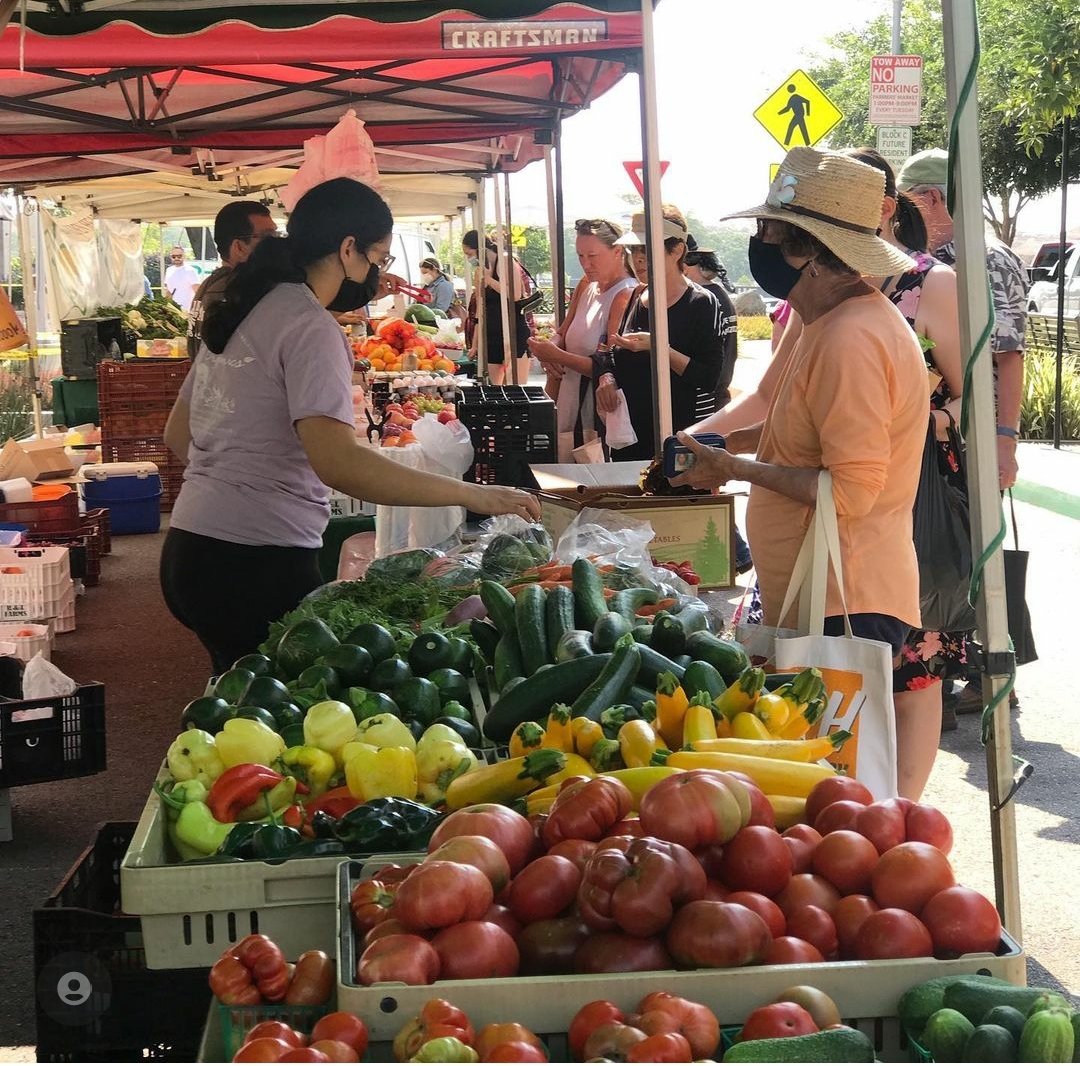 Farmers' Markets
CityGates is proud to be partnering with the San Marcos Chamber in their weekly  Tuesday San Marcos Farmers Market. Promoting health and wellness through locally sourced foods, this essential market offers a wide selection of foods. Patrons can shop for quality fruits, produce, cheese, eggs, meats, nuts, and flowers in addition to  specialty pre-pack foods from our Cottage Foods producers in San Diego County. And soon to come in 2022 – the Market will be opening a certified organic section. This weekly market not only offers essential foods   – but also a "hot foods" food court,  artisan vendors, and live music for a delightful afternoon every Tuesday along one block of North City Dr. near Cal State San Marcos.